Ideas/Suggestions

Relating to the tricky to deal with encumbrance issues....

When dealing with carrying a bunch of gear across the Mars-scape, it would stand that the following would be useful for moving loads.

A constructed/improvised travois (structural tubing and space tape):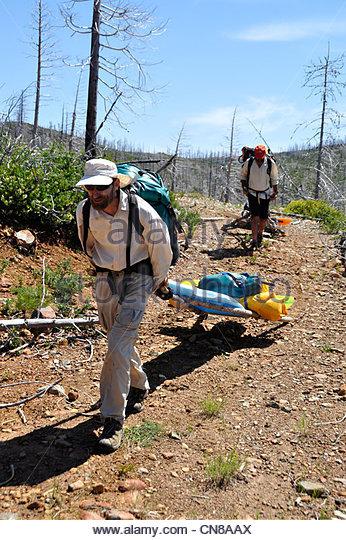 Or the Para-cassion... which was an ammo carrier with wheels that could be attached and connected to an airdropped container. This would work well for the existing supply crates allowing the player to extend a draw bar and attach 2 wheels for moving loaded crates around.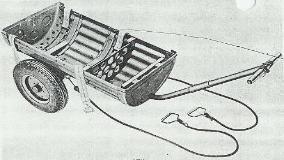 Here's what was used apparently on Apollo 14.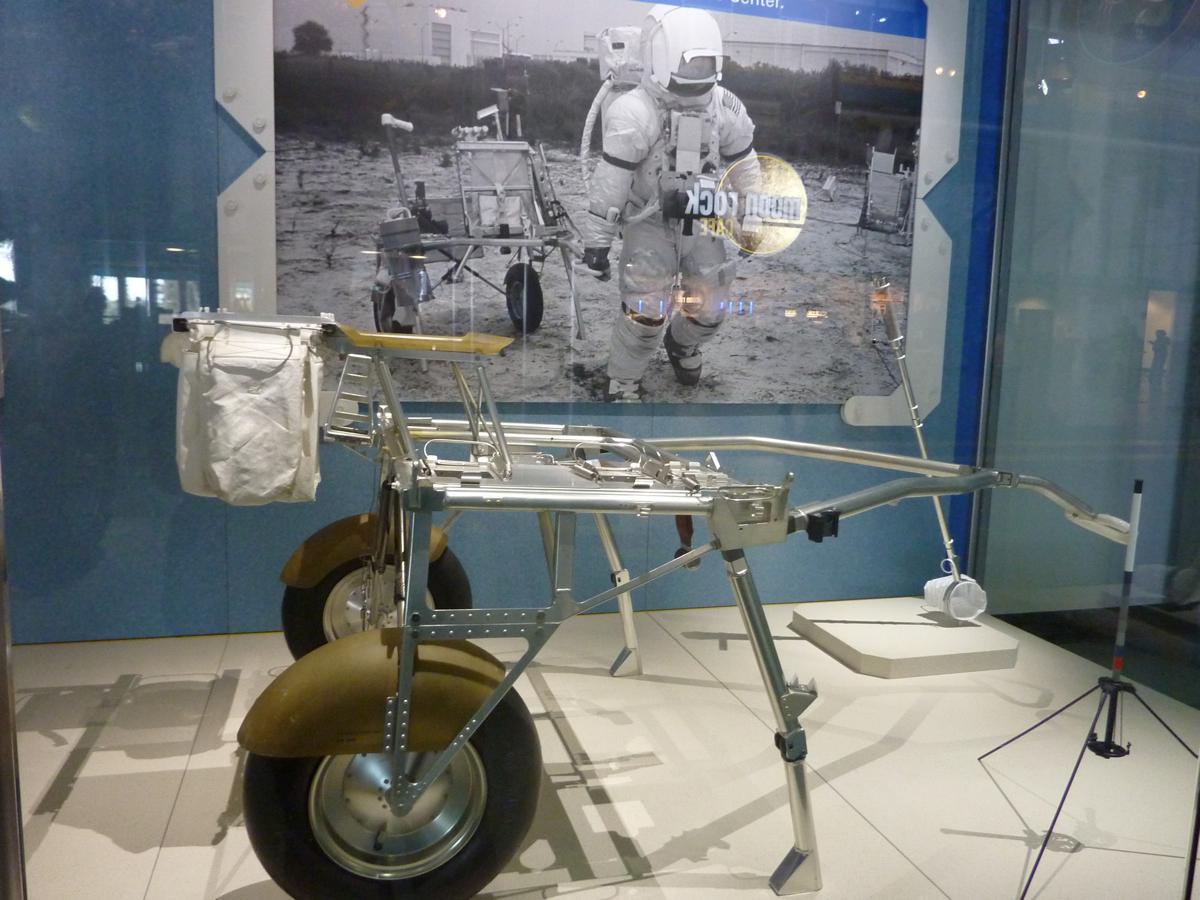 These would be ideal for some of the supply drop items that are spread around and would mean that a player could extend his carrying capacity over long distances.

Obviously it would be a pain to maneuver over rocky steep ground and ledges but far easier if the terrain was shallow grades and martian regolith.