Bugs/Crashes
Currently have a possible major bug.

I installed a third RTG unit (Electrical Module, Heater Module and last was Reoxygenator Module).

I was away from this base for about a day and when I returned, the whole power supply was not working anymore. The modules were all switched on and showed no new damage.

I therefore assume that the installation of the third RTG module triggered this bug.

Currently, there is no possibility to restart electricity production. All 4 stations have malfunction without any damage being visible.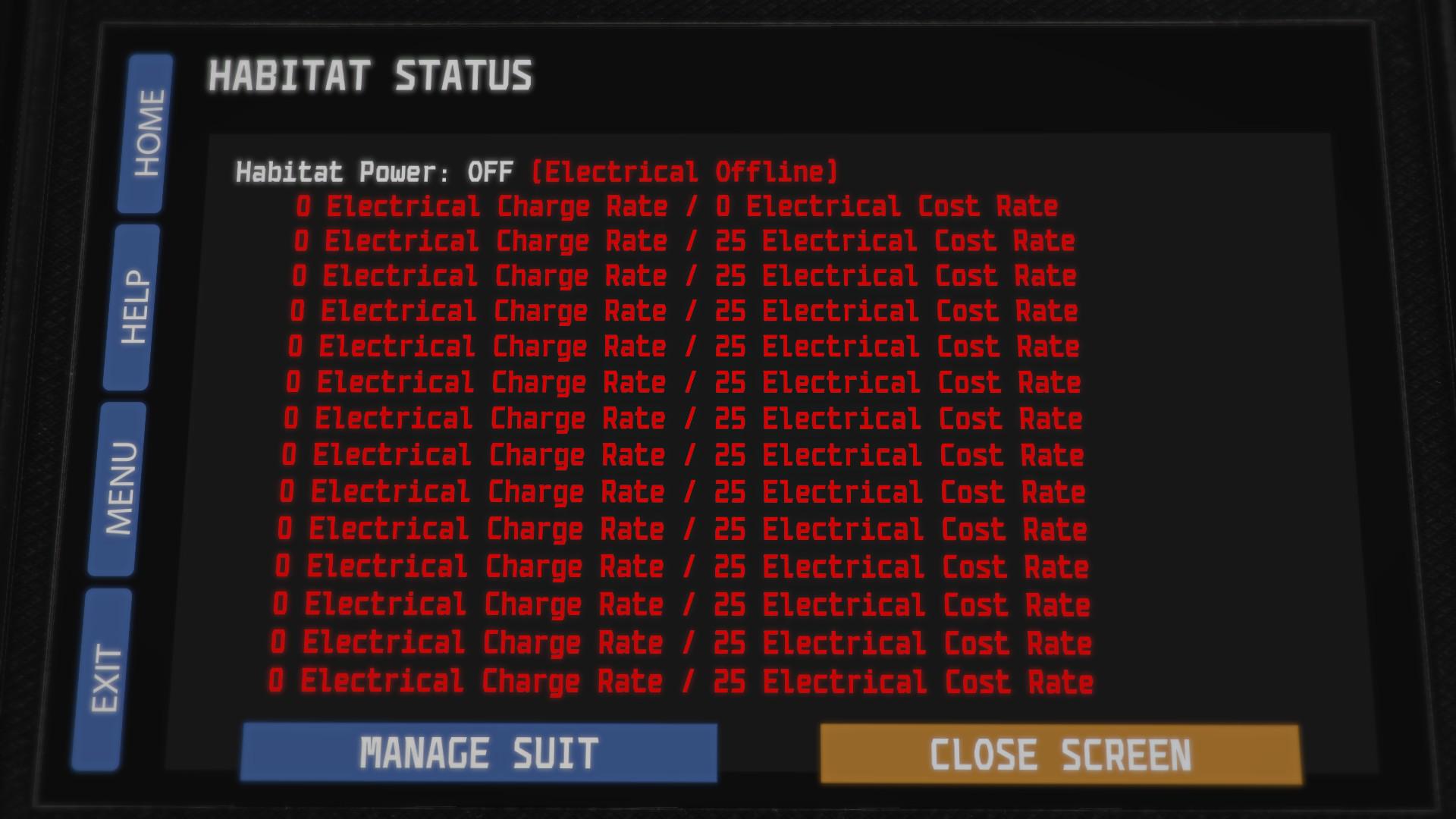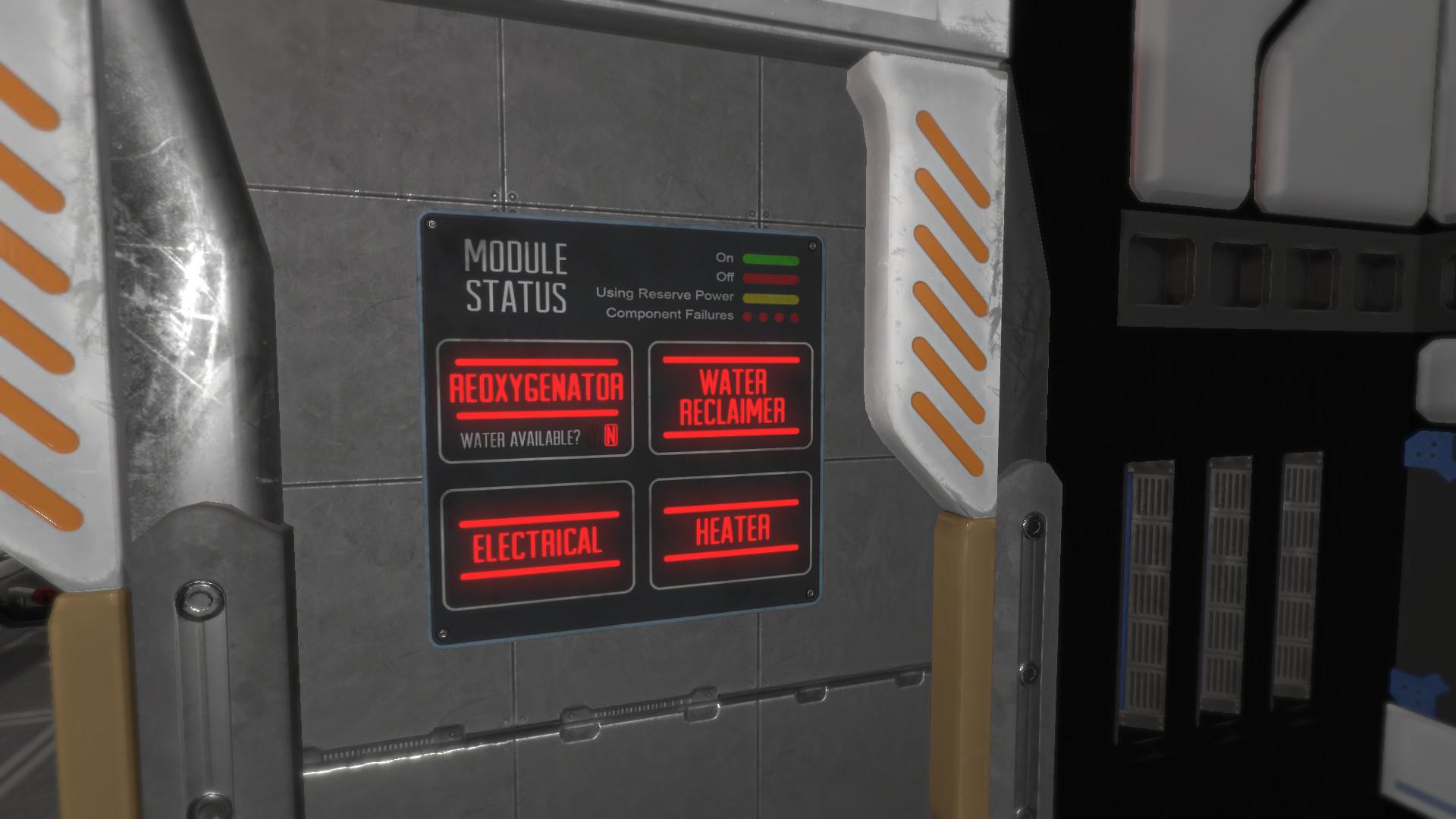 https://steamcommunity.com/app/252090/discussions/0/1744469130475920586/
The removal of the third RTG unit did not eliminate the bug.
Had just removed all RTG units but it still worked no power.

Have tried a variety of things, but nothing brought success. Unfortunately, this bug can not be avoided.

SOL 067
survivalmode.lpsave
I hope this is the save file?